Welcome to NAC... "We bring technologies together"
Industries Served
Industrial/Manufacturing
Education
Life Sciences
Financial
Retail
Others
NAC creates and integrates technology solutions for business. Since 1998, we have offered our customers solutions in the form of software development and integration, the best selected components from industry leading manufacturers and unique custom designed hardware for specific applications. This all adds up to a single source partner delivering the solution you need with a dedicated team focused on your success.
Our goal is to provide you with a technology edge you need to lead in your competitive market. This may mean a 'dashboard' view into your business intelligence, including your operations and overall operational flow, improved customer business interactions, or highly efficient communication within your organization spanning global locations.
Using automated tracking, communication and information technologies we keep you connected to every aspect of your business, customers or inventory. We work directly with you to solve problems, gain market share and remain the leader in your field.
For more information on NAC - click here to download our brochure and click here to download our infographic.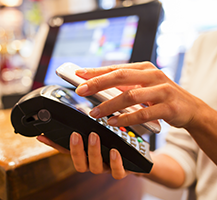 Electronic Transactions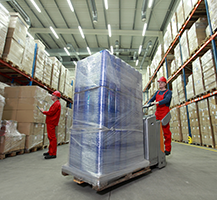 Inventory Management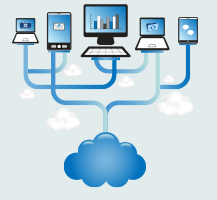 Remote Data Systems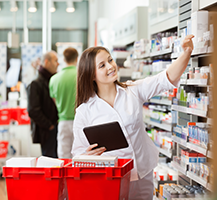 Order Fulfillment